Client Area
Manage Your Services
Deals & Offers
Raise a Support Ticket
Contact Us Page
X Close This Popup
Live Chat
Welcome to VNet
We're happy to help you !
Host Your Windows Shared Hosting Projects On Our Windows Server
Shared Windows Hosting has Greater Control, More Space & Efficiency At A Fraction Of The Cost
- Blazing speed servers | - 24/7 technical support
- Zero risk | - 99.9% uptime guarantee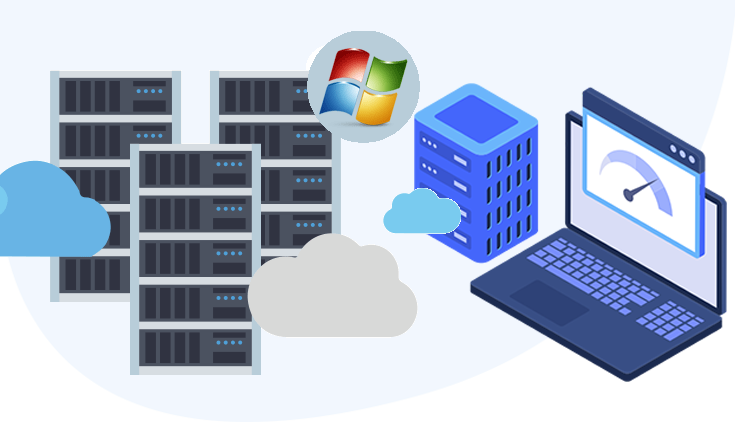 Host Your Web Projects On Our Windows Server
VNET has been a world-class web hosting provider in the industry for the past 11 years. We offer fast, secure, and reliable Windows shared hosting. Get 30X speed, SSD storage, unlimited bandwidth, free SSL,
and all-time support for a high-performance server.
Hefty Amount, It's a big No
Let your website load at blinking fast speed. We offer affordable windows shared hosting, meeting all your needs. Check out cheap shared Windows hosting plans now.
You Need Us, Why? Figure Out Yourself
Experience the fastest windows shared hosting servers equipped with premium SSD storage and high bandwidth at VNET.
Compare Our Popular Windows Shared Hosting Plans
Full features explained in detail
24X7 support Anytime
We, at VNET are ready 24*7*365 to provide you with best customer support in 7 Languages.
Ask Your Query. We Are Hearing
most common questions customers have and is useful to customers at all stages of the customer journey.